Events & Seminars
Keep checking back as we are adding events all the time
Leeds Law Society
10 October 2018
09:30 - 12:30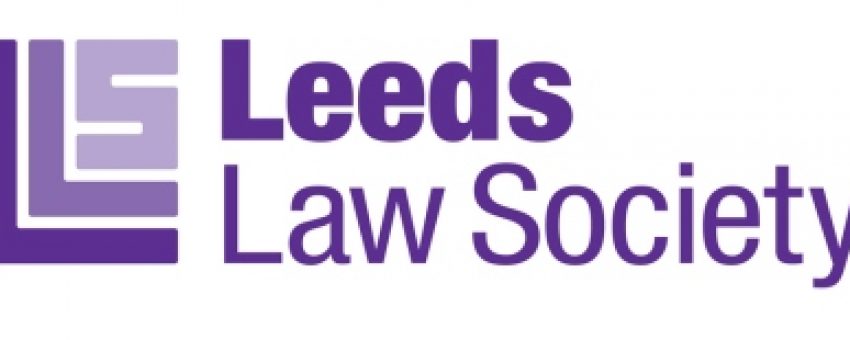 Platform
10 October 2018
09:30 - 11:00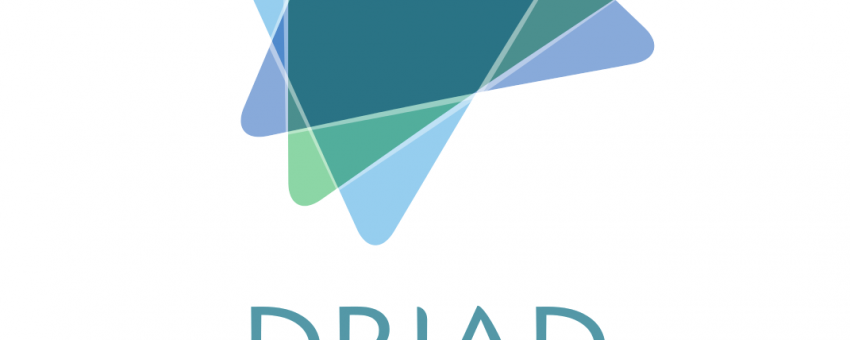 Avenue HQ
10 October 2018
10:00 - 12:00
Leeds Law Society
10 October 2018
12:30 - 13:30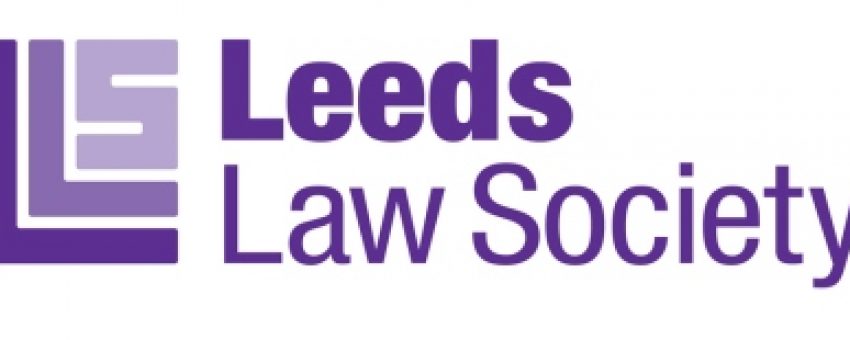 Yorkshire Music Forum
Belgrave Music Hall, 1 -1a Cross Belgrave Street, Leeds, LS2 8JP
11 October 2018
12:00 - 12:00
YORKSHIRE MUSIC FORUM – a day that's free and open for anyone wishing to attend that will offer expert panels, presentations and networking opportunities. www.yorkshiremusicforum.com/
YORKSHIRE MUSIC FORUM is aimed at artists and producers, creators, talent development and music organisations as well as people who are looking to develop career or business opportunities in music.
Bibis Italianissimo
11 October 2018
13:00 - 17:00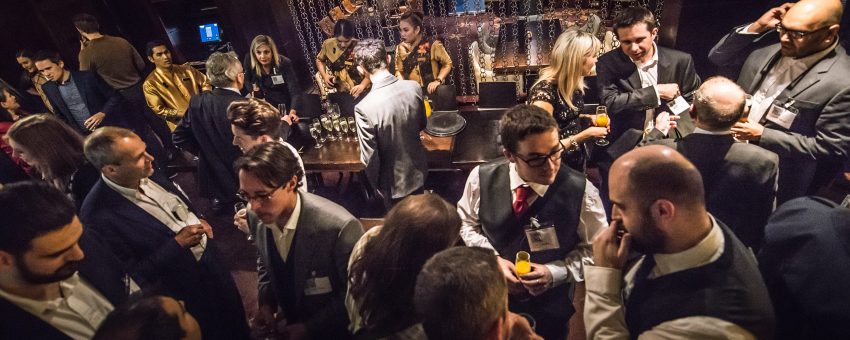 Undoubtedly one of the most well-attended events across the week, the Leeds Business Week Lunch returns to Bibi's Italianissimo.
Chaophraya
11 October 2018
17:00 - 23:00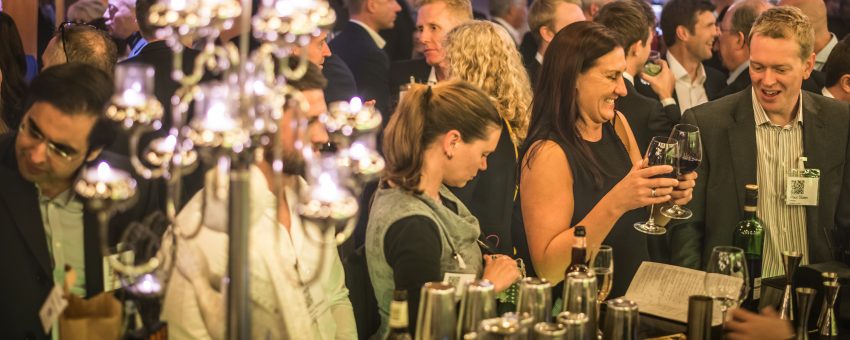 The final Yorkshire Mafia event of the week, this drinks evening attracts upwards of 500 delegates. The relaxed atmosphere reinforces the 'no selling rule' and instead encourages people to take a more informal approach to building a business network.