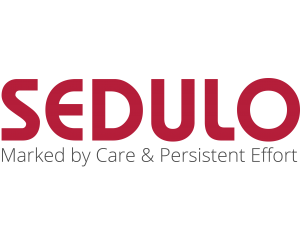 We are financial consultants to entrepreneurs, with offices based in Manchester and Leeds city centre, providing expertise in accountancy solutions and commercial business advisory services.
Its name, derived from the adjective sedulous, epitomises the work ethic, commitment and attention to detail performed by Sedulo on each project to ensure the highest possible level of service.
The individuals within the team each adopt a commercial and dynamic approach to all tasks, ensuring all alternative solutions have been considered whilst dealing with the simple tasks efficiently and timely.
Sedulo offers a full range of services from the inception of the business concept, throughout growth of the entity and on to exit strategies.
There is no typical clientele; Sedulo operates on new start businesses to multinational stock listed companies.
Sedulo Offices
12 October 2018
12:00 - 14:00
Using real-world tales and experiences, Empowered Women will speak directly to Leeds' business community and beyond to discuss the challenges our entrepreneurs have faced and what the future holds for them whilst aiming to inspire the next batch of female business leaders and entrepreneurs in Yorkshire.