Leeds Beckett University
Opening Minds. Opening Doors.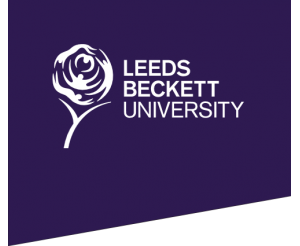 Here at Leeds Beckett, we are a modern professional university with ambition.
Based in the vibrant city of Leeds, the biggest financial district outside of London, our vision is to be acknowledged for our commitment to student success, innovation and enterprise, global reach, and strong local impact.
Our aspiration is to help create great graduates, exceptional employees, dynamic citizens and enterprising leaders and we work closely with employers and partners to ensure that our graduates are ready for work, ready for life, and ready to seize the opportunities that lie ahead.
Site: leedsbeckett.ac.uk
Aspire
10 October
09:00 - 10:00
What are the challenges for business in terms of providing excellent customer service? How do you meet those challenges and inspire staff to deliver a service which puts the customer at the heart of everything that you do?