CJT Consulting
Seminar Sponsor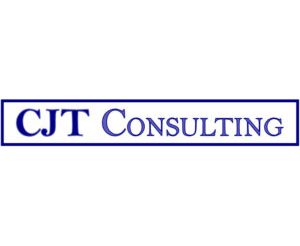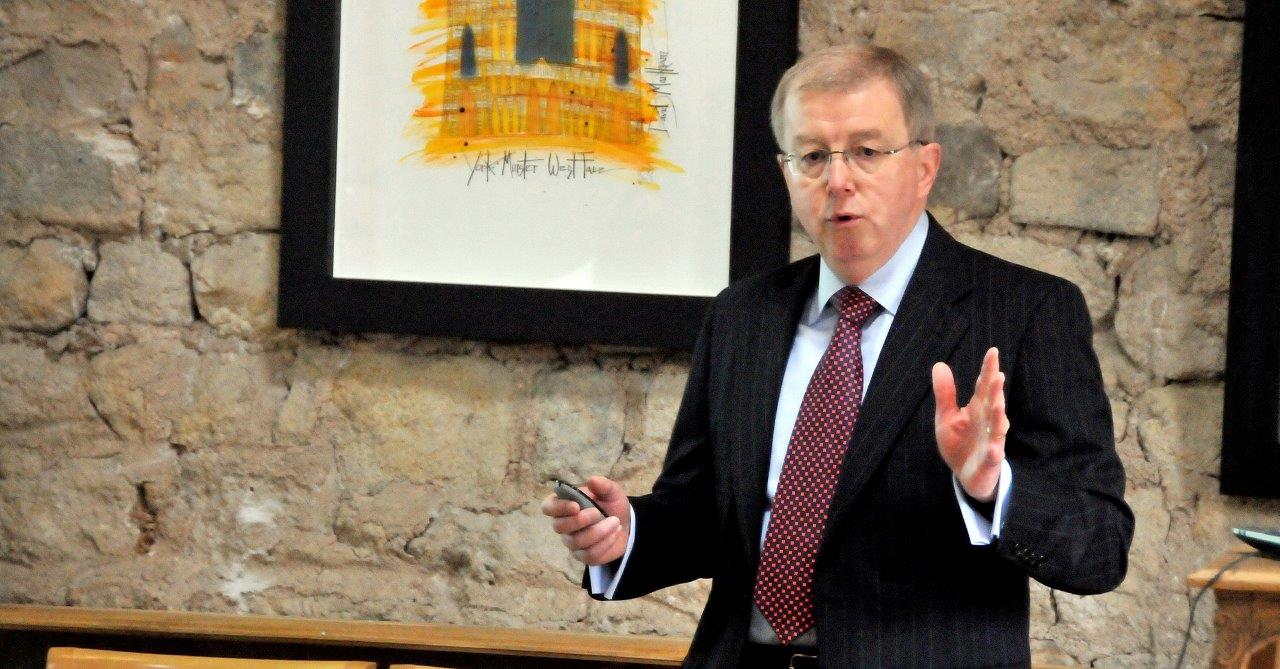 Colin Tweedie of CJT Consulting specialises in going into organisations to train busy people to become great face-to-face networkers. He turns the fearful and uncertain (most people) into confident, effective and motivated networkers – and in a fraction of the time it normally takes. His engaging, humorous and highly practical talk, "Become a great networker in just one hour!", is believed to be the only one in the UK which covers face-to-face networking comprehensively in only 60 minutes and it always receives excellent feedback.
Learn more about Colin and this much acclaimed 60 minute talk here.
This Expected Results document lets you know the 9 ways that you, and the 13 ways that your business, can expect to gain from the talk.
Colin presented a shorter networking talk during Leeds Business Week 2017 and it was so successful that he was asked back to present his comprehensive talk this year. Amongst the excellent feedback he received last year were these comments:
Wonderful sense of humour and engaging style. Excellent communicator who walks his talk. Clear and logical mind map, no unnecessary filler. Several nuggets of gold such as the group configurations, along with practical suggestions. 9/10 is my highest accolade, rarely awarded. Will happily recommend.
Well presented, friendly and unthreatening atmosphere created by presenter.
Very helpful and easy to understand. Used the techniques straight after the session and got some results. My first time networking couldn't go better.
Excellent, concise, practical advice – and great delivery, thank you! it was excellent.
Inspirational.
I just wanted to say how much I enjoyed your talk on networking at this morning's Yorkshire Mafia's Business Week. I now go forward with renewed confidence and vigour to my next networking meeting. It will be fun to try out some of your techniques and suggestions. BTW, I would be interested in hearing the full hour talk.
Colin is a wonderfully engaging presenter, the method of delivery and content are hugely enjoyable and therefore make this something you believe you can go and do.
This is Colin's LinkedIn profile https://uk.clinlinkedin.com/in/colintweedie and, if you feel he can help you, or help a business that you know, make contact as he would be very pleased to hear from you.
T: 07702 862701
E: colin@cjtconsulting.com
Cloth Hall Court
09 October 2018
09:15 - 10:40
Are you anxious about face-to-face networking? Not sure what to do? Are you and your company missing out on valuable long-term business?
Colin Tweedie's engaging and much acclaimed session makes sure your networking is successful every time!