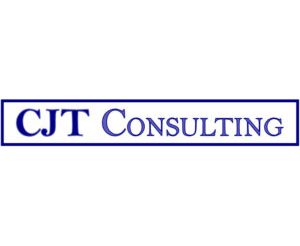 Colin Tweedie of CJT Consulting specialises in going into organisations to train busy people to become great face-to-face networkers.  He turns the fearful and uncertain (most people) into confident, effective and motivated networkers – and in a fraction of the time it normally takes. His engaging, humorous and highly practical full-length talk, "Become a great networker in just one hour!", is believed to be the only one in the UK which covers face-to-face networking comprehensively in only 60 minutes and always receives excellent feedback.
This is Colin's LinkedIn profile https://uk.clinlinkedin.com/in/colintweedie
and, if you feel he can help you, or help a business that you know, he would be very pleased to hear from you:
Contact:
T: 07702 862701
Aspire
10 October
09:00 - 09:45
Are you anxious about face-to-face networking? Not sure what to do? Are you and your company missing out?
Colin Tweedie's engaging and fast-paced session makes sure you have successful networking conversations every time!