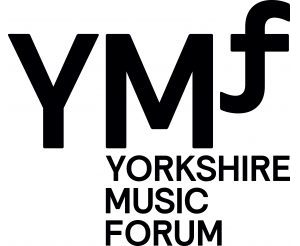 Yorkshire Music Forum is a consortium of organisations working in artist and music industry development across the region – with an aim to provide a deeper connection to national representative music bodies and make it easier to communicate and raise awareness of opportunities across the Yorkshire region.
Yorkshire Music Forum currently consists of Come Play With Me, DMF Digital, Higher Rhythm, Arnold Brown Ltd, and Music:Leeds.
Yorkshire Music Forum is a PRS Foundation Talent Development Partner recognising our cumulative work and specifically funding our YMF Emerging Artists Project.
Belgrave Music Hall
11 October 2018
11:30 - 18:30
A free day event aimed at artists, producers, creators and more who are all looking to develop business opportunities in music