Yorkshire Business Mentor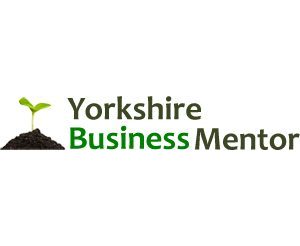 Julian has been mentoring start up and SME businesses for over 14 years and has supported over 200 individuals in planning and running their own businesses. His mentees operate in a wide variety of sectors. One of his earliest mentees still uses him – eleven years later.
He acts as mentor on an informal basis – mentees approach him as and when they want to pick his brains or run an issue past him. He is motivated by 'giving something back' rather than generating an income.
Based in Harrogate, Julian's background is in the law.
3aaa Apprenticeships
12 October 2018
10:00 - 17:00