Eastwood Financial Services
Seminar Sponsor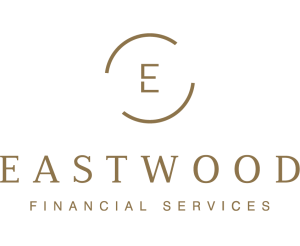 Eastwood Financial Services pride themselves on diligent financial planning and providing sound advice and support to guide you through the twists and turns of life.
Based in West Yorkshire for over 40 years, they are an independent firm of advisers providing financial planning advice to a diverse range of private and business clients. A gold standard within their industry, they also have been awarded Corporate Chartered status by the Chartered Insurance Institute (CII).
Building long-term relationships and gaining trust and confidence is at the heart of what they do, so they aim to achieve good outcomes for all of their clients, at all times. The integrity and professionalism of their staff, combined with their client-centric ethos, enables them to succeed.
T:  01422 377737
E: office@eastwoodfinancial.co.uk
Cloth Hall Court
10 October 2018
11:00 - 11:45
This session will take you through all of the above and demonstrate how careful and sensible financial planning can help you use your business to your best advantage, both now and in the future.