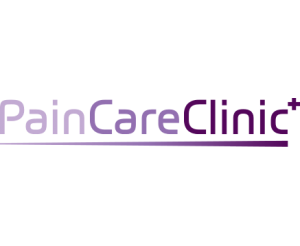 Pain Care Clinic is owned and run by Amanda Oswald, author of Living Pain Free: Healing Chronic Pain with Myofascial Release.
Pain Care Clinic is a complementary therapy practice specialising in myofascial release.
Our clinic locations are Harley Street, London, Leeds, Yorkshire, Brighton & Hove, Sussex and Eastbourne, Sussex.
Pain Care Clinic therapists are myofascial release specialists professionally trained in anatomy and physiology and in myofascial release for chronic pain. We do not diagnose, prescribe drugs, or offer surgery or other medical treatment.
For more detailed team profiles please see our therapists. 
Cloth Hall Court
10 October 2018
10:00 - 10:45
Join our seminar to discover what's really going on in your body, and what you can do to help yourself stay fit and pain free. Come along prepared to take part as we'll be sharing some simple, practical myofascial stretches and self-help techniques you can use practically anywhere!