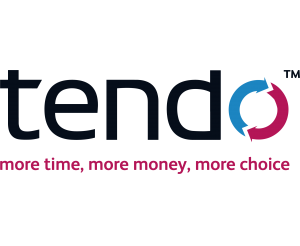 Gary King – giving business owners the freedom to choose. More time, more money, more choice.
After 25 years in high-growth businesses, Gary knew he could use his skills to help SMEs. A straight-talking, no-nonsense Yorkshire man, he now helps ambitious business owners create more time, more money and more choice with a range of online and in-person programmes.
His passion comes from bitter experience. When he started his business in 2010 he was regularly at his desk in the early hours doing expenses and missing his son's football matches just to keep on top of work. And the guilt that came with that situation was almost overwhelming.
Having turned around his business and his lifestyle as a result, Gary now runs three successful businesses and it's this experience he uses to help other entrepreneurs stop feeling guilty, start earning what they are worth, and giving them the ability to make choices about how they spend their time. He creates the freedom to choose.
Gary is also the Regional Head for the Association of Business Mentors in Yorkshire & Humberside.
"The return on investment for me of working with Gary is going to be more than 30 times what we've spent." Andrew Firth, Ascensor
Cloth Hall Court
10 October 2018
10:00 - 11:00
In this session, attendees will understand why their business is struggling to generate the financial rewards, how you can build the right business and the top tips to start to implement for immediate implementation.
Cloth Hall Court
10 October 2018
15:00 - 16:00
In this presentation, you will understand the main reasons causing this, how you can build a business that will free you and the top tips to start for immediate implementation.