Behind the Woman
Behind the Woman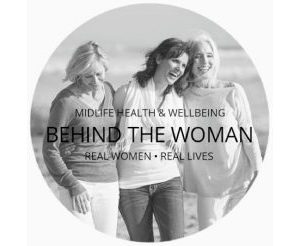 We are four pioneering women coming together to form a collective of specialists with a synergistic approach to health, styling & positive ageing, specialists in our field, with a passion for helping women to achieve their optimum self.
Behind the Woman will be talking about working through menopause. Elaine Gill is an award-winning stylist with over 19 years of experience as a colour and style consultant. The Wellness pad, at the forefront of health technology, will show how to successfully programme your mind and body and Renew Facial Acupuncture will be talking about how you can increase facial collagen and hydration whilst reducing visible lines 'naturally'.
Novotel Leeds
10 October 2018
15:00 - 19:30
Pop-up positive ageing event for women in the work place.
Behind the Woman is a midlife health and wellbeing meetings & event group based in Ilkley.