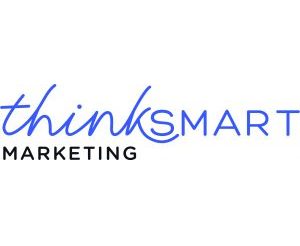 Fun loving, creative and energetic, we're driven by the desire to make a real difference.

Just like kids we love to ask a million questions about your business and will test your marketing strategy to breaking point through our bullet proof process!

One size doesn't fit all, so we'll bring along our favourite play-mates to help us deliver the right marketing solution for you.

We don't hide behind our sensible adult exterior, we believe in forming great partnerships because from that great things really do grow.
Cloth Hall Court
09 October 2018
15:00 - 15:45