Eaglei
Communication to Inspiration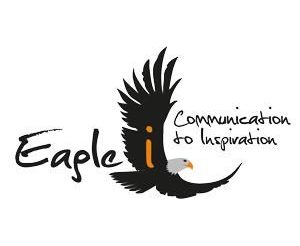 Eaglei is owned and led by Duncan Lewis. With over 30 years experience, he has enjoyed a wide-ranging and successful career history working in the private, public and charitable sectors as well as the performing arts.
Duncan spent two decades as an accredited Business Adviser and Trainer, as well as running a successful personal development training business. He is passionate about coaching individuals and teams to improve performance and realise their potential.
With a Masters Degree in Leadership and Management, Duncan's astute insight and expertise – combined with his enthusiasm and infectious motivational style – inspires others.
Duncan is supported at Eaglei by a number of Associates with a wide range of specialist skills including:
Voice and Body Language
Video Production
Human Resources
Contact Us:
T: 07930 157543
Aspire
10 October
13:00 - 13:45
Have you ever stopped to wonder why you make a clear distinction between the personality you show at work and at home?
After all, it is you – the same person. Of course, you use and display different skills and attributes at work and home, but it is still you! Why is it that you only allow yourself to display for example, 50% of what you would really like at work? And what happens to the other half?