LION+MASON
Seminar Sponsor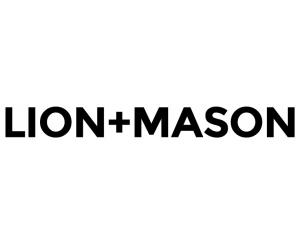 Regardless of the sector or technology involved, the experience a user has with a digital platform has a profound influence on its success or failure.
Lion & Mason is a small specialist User Experience (UX) agency providing expert guidance and support for organisations seeking to transform their business and create successful outcomes for digital platforms and technology.
They achieve this by capitalising on user-centred research, strategy and design to create digital experiences that fully exploit technologies.
The result is the design of digital experiences that satisfy both your end customers and internal users' needs, remove the risk of large digital projects being shelved, and also to maximise the business benefits and outcomes.
Clients include Johnson & Johnson, Whistl, Harley Davidson, 188Bet, Traillight and Sheffield Hallam University.
T: 01133 502140
Cloth Hall Court
09 October 2018
11:00 - 12:00
Best practice simply isn't good enough these days. To be leaders in your field you need to truly empathise with your users.