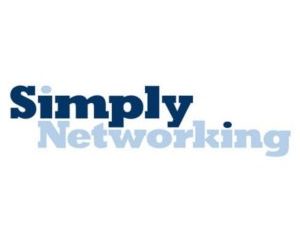 Informal business networking events, Simply Networking, established in June 2003, were the first to introduce 'no nonsense' business networking, with NO membership fees or commitments. Simply Networking business events are organised in Greater Manchester, Leeds, Liverpool, Stockport, Oldham, Sheffield, Blackburn, Burnley and many other places.
They enable you to meet many other businesses unrestricted, but we do insist that it is done with a smile!
The events are relaxed, informal, have no hidden agendas and attract large amounts of delegates. There is never any pressure to give referrals or to public speak and the events have no speakers or food so contain very little structure.
They are literally a room full of people networking informally with no distractions, they are Simply Networking!
Grosvenor Casino Westgate
12 October
10:00 - 14:00
Visit the FREE Leeds Expo & Networking Event to network with the exhibitors and visitors in relaxed surroundings.