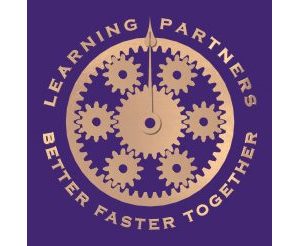 Learning Partners is a successful learning and development consultancy, founded in 1994 by twin sisters. They use their business experience, combined with applied neuroscience, and psychology to help their clients with practical leadership, interpersonal and problem-solving techniques, use of language, and ways of thinking to optimise performance and influencing.
They have experience in a wide variety of sectors with an even wider variety of professional functions and roles, often in places where women are in the minority.
They have been speakers at several women's conferences e.g. Women in Rail, and can help women combat unconscious bias, build confidence, and be at their best.
Dakota Deluxe Hotel Leeds
08 October 2018
13:00 - 16:00
Join us at Dakota Deluxe Leeds for afternoon of relaxed and friendly networking. This women-only event is back by popular demand after it was introduced to the agenda in 2017.