Performance Development Group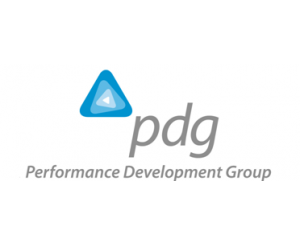 For over 25 years PDG under Michaels leadership has been at the sharp end of helping organisations and the key people within those companies develop the fundamental skills, attitudes and behaviours that lead to business and personal success.
Since founding Performance Development Group, Michael has brought together some of the Regions' leading business coaches who are each recognised as leaders in their particular field.
The team is dedicated to help improve business performance through core development programmes that focus on leadership and management effectiveness, teambuilding, customer care, sales improvement and high level presentation skills.
Michael is a highly experienced coach and trainer having worked with many of the region's leading companies. He has a reputation for delivering down to earth, pragmatic and insightful training sessions and through hands on experience understands fully the challenges of today's ultra competitive business environment.
Wizu Workspace
11 October 2018
09:00 - 11:30
Join this innovative workshop that turns you from more than just a techie, to a great people-person too!