SSE Yorkshire & North East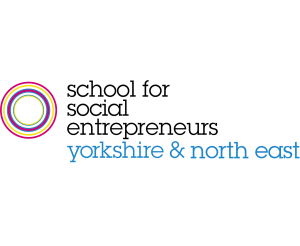 We support entrepreneurs who want to set up, build and scale a business with purpose.
We have found that many standard businesses are working with us, because after all, building trusted relationships by telling authentic stories, accessing best-in-class coaching and mentoring, and learning from a wide-range of people is essential to all successful businesses and social enterprises.
We believe that by working together we are stronger and can help to build a fairer and more equal society.
Avenue HQ
10 October 2018
10:00 - 12:00