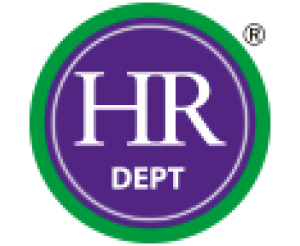 At the HR Dept we provide employment law and human resources advice and solutions, tailored exclusively to your specific needs. We focus on maximising your people performance and preventing people problems, giving you peace of mind to focus on developing your business.
As part of a national network supporting over 6,000 SMEs, our services span the full spectrum of employment, providing everything an in-house HR team of a large corporate business can. You benefit from over 20 years of Senior, Director-level HR experience, at a fraction of the cost of employing a full time HR Professional.
We are a local business and take time to get to know you and your business personally, helping you deliver a people plan to meet your business goals. We won't just quote legislation, we'll offer you commercial, pragmatic advice because we understand the challenges of managing people in your business and want you to thrive.
So, whether you need advice on managing everyday people issues, longer term planning or just one-off employment contracts let the HR Dept become your HR Dept
Joanna Charles: 01274 213 050
Sarah Bradley: 0113 223 4993