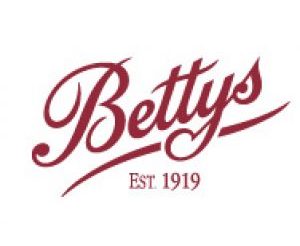 Since Bettys was founded in 1919, we've devoted ourselves to doing things beautifully – from the quality ingredients used in our Craft Bakery to our careful sourcing of the world's best teas and coffees.
We think you'll be just as impressed by the impeccable standards of our corporate services.
Whether you're looking for employee rewards, corporate gifts or sales incentives, we can provide a solution to suit you.
T: 08456 001919