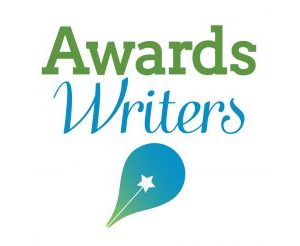 It's time to get the glory you deserve.

Frustrated at spending loads of time and energy on award entries which never make the short list? Convinced your business couldn't win an award? Unsure where to start when faced with a huge choice of awards to go for, or not certain about the quality or business benefits of winning one?

Research in America revealed that >600 quality corporate award winners had 37% more sales growth and 44% higher stock price return than their peers. The same study identified that in the medium term, brand identity in the company's network and community was enhanced, leading to enhanced sales revenue.

So if you want some of that, we can help. Think of us as a secret weapon, used by companies from one man bands to international brands to write awesome award entries. In 2018, 94% of the award entries we have written have been shortlisted (correct as at Sept 2018).

Our words have won European, national and local awards. We've provided tips on winning for The Daily Telegraph, written multiple guides to writing awesome award entries, set up awards, been judges, and trained communications teams from across the NHS on the art of winning awards.
Cloth Hall Court
09 October 2018
15:00 - 15:45
If writing a winning award entry is an art, not a science, is there a way to figure out the formula? This session will draw on Louise Turner's more than a decade of experience of writing winning award entries to give you the inside track on how to create that extra edge.