Whitesides Chartered Accountants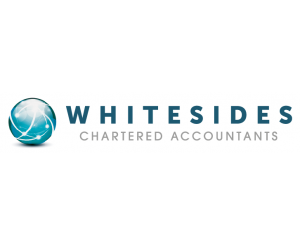 Joanne Whiteside is a Chartered Accountant and business advisor working at Whitesides Chartered Accountants in Horsforth Leeds. Whitesides works with a wide range of owner managed businesses providing them with accounting, bookkeeping, taxation and business advice.
Joanne has over 30 years experience working with small businesses and over 20 years experience of working with Sage. Whitesides Chartered Accountants is a forward thinking practice where the staff are committed to delivering a quality service using the latest technology.
Printworks Bar and Kitchen
11 October 2018
10:00 - 11:30
Are you a business owner spending too much time on your books?
Do you manually create invoices and have problems getting paid?
Are you struggling to fully understand your company's financial position?