Category: Creativity
Keep checking back as we are adding events all the time
Everyman Cinema, Trinity Leeds
08 October 2018
08:00 - 11:00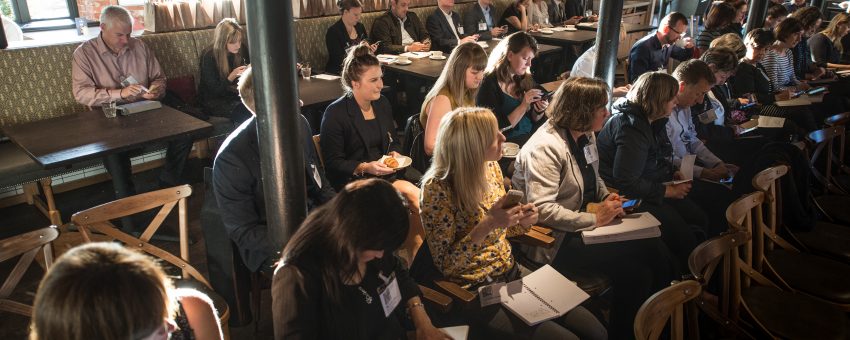 Join us on Monday, 8 October at Everyman Cinema Leeds for a breakfast networking session and an opportunity to learn the advantages that online and self-published platforms can bring to business.
Cloth Hall Court
09 October 2018
09:00 - 09:45
This fun and interactive session, hosted by the Big Bang Partnership, could potentially transform your business.
Countless studies show that companies that embrace creativity outperform peers and competitors on key business performance indicators, including revenue growth, market share, and talent acquisition. Yet many British businesses admit that they don't make sufficient time for creativity or reward innovation.
Dr Jo North will share innovation tools and techniques to help you think more creatively about how to move your business forward and become even more successful.