The William Merritt Centre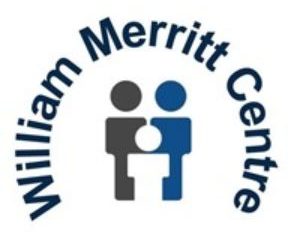 The William Merritt Centre is a charity offering impartial advice and professional assessments on a wide range of equipment.
An assessment with our Occupational Therapists will enable you to try equipment to ensure it meets your needs. We do not sell equipment but will provide you with information of local suppliers.
0113 350 8989
The Community Room
09 October
14:00 - 16:00
This free event will help you get a better understanding and awareness of disability. Don't miss out on the 'purple pound spend'.