Watermark Technologies
Providing innovative paperless solutions for document management since 2002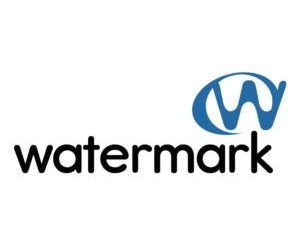 Watermark Technologies help businesses; large and small, to significantly reduce processing times, whilst improving the speed and accuracy of their document management.
With a loyal and dynamic client base throughout many areas of the world; including the UK, Europe, South Africa, UAE, South East Asia, and Australasia, Watermark support businesses across many different industry sectors; including (but not limited to) financial services, insurance, banking, healthcare, education, HR, property management and recruitment.
Managing, storing, accessing and sharing documents has never been easier!
Designed with the user in mind, Volume is easy to adopt and simple to use, yet sophisticated enough for the most complex businesses, including international and multi-site organisations.
Business is complex. Managing documents is not.
• Retain existing filing practices in a paper free environment
• Save time, increase efficiency and reduce operational costs
• Access documents anytime, anywhere
• Create a greater uniformity of filing
• Streamline your business processes
• Improve communication channels
• Provide a better service to your clients.
Contact us:
Web: www.watermarktech.co.uk
Email: info@watermarktech.co.uk
Tel: 01274 535090
LinkedIn: https://www.linkedin.com/company/watermark-technologies-limited
Twitter: https://twitter.com/Watermark_Tech
Facebook: https://www.facebook.com/watermarktechnologies