Watermark Techonologies
View your digital documents just like paper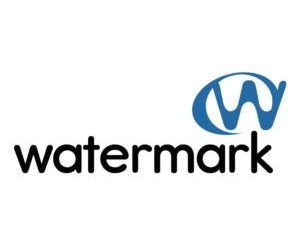 Go paperless
Volume is a sophisticated system used by many organisations worldwide and across a wide range of industries.
Designed with the user in mind, Volume integrates with Microsoft Office packages, so you don't have to change how you are working. Our drag and drop feature enables you to move documents around the system as easily as paper. Simply replicate how you currently file by creating the files and cabinets within Volume.
The best part is that you don't have to index to find your documents, eliminating one of the time consuming tasks essential for other document management systems.
Contact Us:
T: (0) 1274 535 090