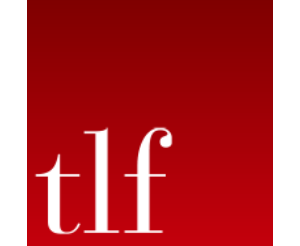 We specialise in customer insight. We use qualitative and quantitative research, training, consultancy, and communications to help our clients understand and improve their customer experience.
Since 2008 we've been the research partner for the Institute of Customer Service's UKCSI. It's a brilliant resource, providing a biannual measure of how customers feel about the leading companies in 13 sectors of the UK economy.
Some quick facts and figures about us:
Founded in 1996
Company Partner of the MRS, meaning respondents can check we do things right
In-house field unit (40 CATI stations conducting 146,000 interviews each year)
In-house development team for surveying and reporting tools
Over one million online responses via email and SMS
ISO27001 (Information Security standard) accredited, so your data is safe
ISO9001 (Quality standard) accredited, and continuously improving our systems
Aspire
10 October
10:00 - 10:45
As our society evolves, global brands such as Amazon, Apple and First Direct go from strength to strength winning not just hearts and minds of customers but an increasing share of their wallets.