The Design Mechanics
Let's get excited about your business!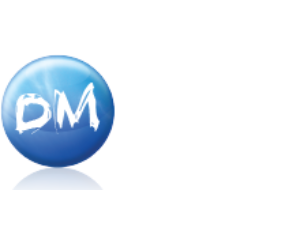 Marketing and growing your business has never been as exciting as in our online age.
Digital marketing gives you unprecedented access to your target customers. Using the Internet, any business can take on new markets almost overnight through combining the right business strategy with the right marketing plan.
The Design Mechanics will bring a team of experts in business growth, marketing, and web into your business – making a real impact on your sales and growth.
Contact Us:
T: 01484 841 088
New Mills Event Space
12 October
10:00 - 12:00
We all know how important a company's brand is, but what about the brand of the individuals that lead those companies?