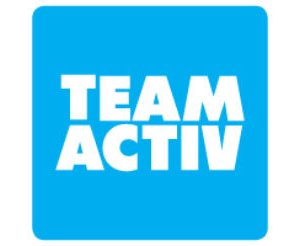 Team Activ transform teams; motivating and inspiring people to work together through unique experiences and challenges.
At Team Activ we design, deliver and evaluate bespoke events & programmes to suit your organisation's aspirations – improving performance, leadership & teamwork; attracting new talent, fully engaging staff, plus retention & rewards schemes.
website: http://www.teamactiv.org/
contact: 01226 720700
email: hello@teamactiv.org
Aspire
10 October
11:00 - 11:45
Come to this exciting, free, engaging workshop during Leeds Business Week 2017 to boost your team's engagement, productivity, relationships and communication.