Sync Media
Welcome to the next chapter in Video Marketing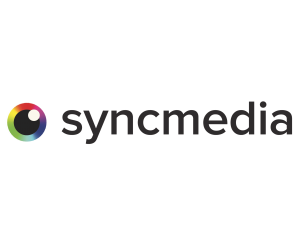 SyncMedia Ltd is a dynamic and leading video production company that maximises on its experience and expertise to deliver outstanding results.
With over 40 years' of knowledge in the industry, and having the capacity to offer our exclusive Newzpoint platform, we are able to provide outstanding support and opportunity to start up's, SME's right through to large Enterprise.
Sync Media Ltd, holds a very unique position in the market, in that we are able to offer full out-sourced Video Marketing Solutions to allow you to take your ideas and products from concept to completion and to provide you the platform to showcase your brand to your audience.
Contact Us:
T: 0797 336 8058
Crown House
10 October
10:00 - 10:45
"Video is the future of marketing"
A very common phrase - but how do you use video as part of an overall marketing strategy for your business.