Your Special Delivery Service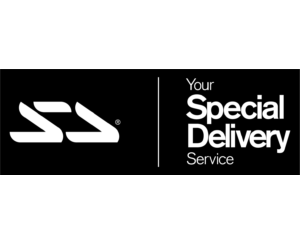 We know that you probably are in a hurry, most of our customers are. If you don't have the time to read this text to the end, please just pick up the phone and dial 1-877-766 80 80 and we'll give you the one-minute-executive-summary over the phone.
Otherwise, this is how it goes: What we offer are all the services to ensure smooth deliveries. Our job is preparing, wrapping, packing, paperworking, sending, tracking and, finally, delivering your shipment.
It might not sound like a big deal, but trust us, it is. On a good day an average porter's office spends 15 minutes preparing each shipment. Our clients spend 15 seconds! This is because we take care of everything.