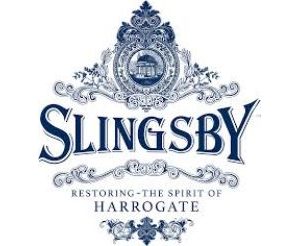 "The queerest place with the strangest people in it leading the oddest lives"
Charles Dickens
We are a Harrogate based business that does things differently, thinks differently and has a different vision to others.
For hundreds of years, discerning individuals have visited the picturesque Yorkshire town to restore body, mind and soul by relaxing, indulging and socialising. We have sought to capture the spirit of Harrogate, synonymous with its beautiful and restorative nature, and deliver it in a bottle to you.
RESTORING – THE SPIRIT OF HARROGATE
Contact Us:
E: info@spiritofharrogate.co.uk
T: 01423 541279
Dock 29
10 October
18:00 - 20:00
Relax after a busy day with a free hand-crafted Slingsby gin cocktail and a spot of no-pressure networking with fellow attendees and Yorkshire Mafia guests in an eclectic waterside venue.
Attendance is free but booking is essential as places are limited