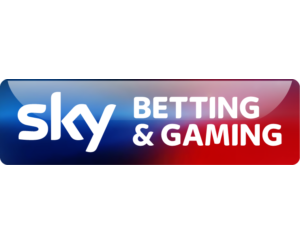 We're a tech company born out of Sky, and we're aiming to be the UK's best digital business. 1000+ colleagues, developing some of the country's biggest brands in online betting and gaming including SkyBet, SkyVegas, Soccer Saturday Super6 and Sky Sports Fantasy Football.
Constantly innovating we've doubled in size over the last 5 years. And we're not going to stop there. Here, you'll grow. You'll be challenged. You'll be well rewarded. And our fast-track progression will meet your ambitions. Our laid-back culture has replaced suits and ties with casual dress, pool tables and arcade tournaments. We've created one of the most exciting environments in the business. It's no wonder we've been named one of the UK's best companies to work for.
iSource Group Head Office
10 October
17:00 - 19:00
Take thriving over surviving and breathe new life into your Testing Career!
Career's in Tech, like the world of Tech are ever changing. Defining overall career goals can help to fuel ambition, however as testers we need to take more of agile approach to our learning and development in order to stay ahead and keep our skills current. Reduce the batch size, keep it lean. Deliver less more frequently, gather feedback early and often. Carry out more experiments and more importantly don't be afraid of failure.