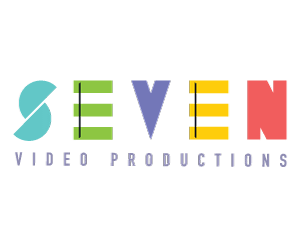 Seven is run by three brothers…
Together with our committed staff we are all passionate about what we do and about making great videos for our customers.
We believe that a successful business should be powered on happiness and fun, based on working as a team together with our clients with a foundation of trust and loyalty. We look to reflect these values in everything we do.
Our Values
At Seven happiness is at the forefront of everything we do. We are committed to creating a happy and fun environment for everyone involved.
We believe this is the foundation to creating loyal relationships between both ourselves and everyone we deal with. This teamwork is key to ensuring we create innovative videos that drive their business forward.
Contact Us:
E: hello@sevenvideoproductions.co.uk
T: 01937 222102
Aspire
10 October
13:00 - 13:45
Circus PPC will be talking in partnership with Google and Seven Video Productions on the importance of Video. With the 3 different specialists involved, we will cover the importance of video, how to create the video and how to market the video.