Path Yorkshire
Preparing communities for the world of work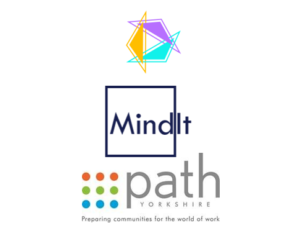 PATH Yorkshire has a distinct 30 years track record in providing training, work coaching, mentoring and career opportunities to economically and socially disadvantaged communities.
Learning and empowerment is at the heart of PATH Yorkshire's agenda underpinned by a belief that everyone deserves a chance.
Its sound ethical and social objectives add value to regeneration action and strategies aimed at inclusion and widening participation of under-represented and 'hard to reach' minority ethnic groups.
PATH Yorkshire recognises that community engagement is about building individual and collective capacity in forging mutually beneficial alliances and partnerships with all sectors and industries, which is essential to fulfil its mission and key priorities.
Contact Us:
T: 0113 262 4600