MindIt
MindIt is the bridge between the corporate and the wellbeing worlds.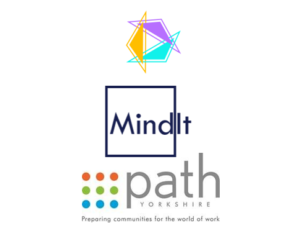 Its goals are
– to help companies invest in their employees' happiness within their own workplace;
– to provide business opportunities to independent wellbeing experts
We need you!
> Are you a wellbeing expert and want to get involved with businesses in Yorkshire? Do you lack sales and marketing skills? Not enough time?
​
> Are you a Yorkshire-based company planning to invest in your employees' wellness? Don't know where to start? No one dedicated to wellbeing in your office?
​Contact Us:
T: 07557 528 673
​