MindIt
MindIt is the bridge between the corporate and the wellbeing worlds.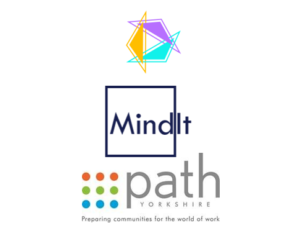 Its goals are
– to help companies invest in their employees' happiness within their own workplace;
– to provide business opportunities to independent wellbeing experts
We need you!
> Are you a wellbeing expert and want to get involved with businesses in Yorkshire? Do you lack sales and marketing skills? Not enough time?
​
> Are you a Yorkshire-based company planning to invest in your employees' wellness? Don't know where to start? No one dedicated to wellbeing in your office?
​Contact Us:
T: 07557 528 673
​
PwC Central Square
09 October
08:30 - 10:00
Leeds Business Week is gonna be a busy one, but as any other week, the number of hours will remain the same (!). Kick off your Leeds Business Week with us, and learn how to make the most of your time.
From A.R.S.E. to A.C.E. has been created to help you realise that
1. You do have time
2. You actually can make a better use of it and
3. It feels good to take the time to think about your time!