MacComms
Profile. Promotion. Publicity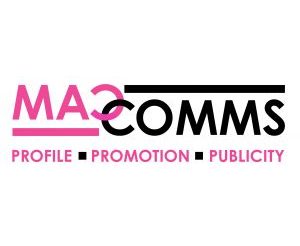 Want to grow your business? Then you need to get noticed.
MacComms is a West Yorkshire-based PR, marketing and communications firm, here to help raise the profile of your business and the key spokespeople in it, generate publicity and assist with your promotions.
Whether you want help writing press releases, submitting them to the right people, entering an award, planning an event or designing a whole marketing and PR strategy, we're here to help.
Contact us:
T: 07989 159 138