Lion + Mason
Better experiences. Better business.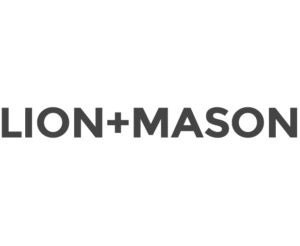 LION+MASON is a user experience design agency that helps global brands create enduring online profit and revenue growth through user-centered research, strategy, and design.
The result is smarter digital experiences on your apps, websites, and online services that increase customer acquisition, conversion rates, and retention.
Contact Us:
T: 0113 350 2140