LION+MASON
Better experiences. Better business.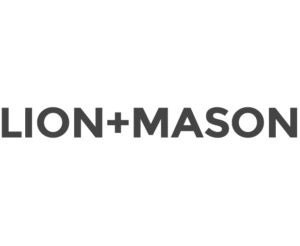 LION+MASON is a user experience design agency that helps global brands create enduring online profit and revenue growth through user-centered research, strategy, and design.
The result is smarter digital experiences on your apps, websites, and online services that increase customer acquisition, conversion rates, and retention.
Contact Us:
T: 0113 350 2140
Aspire
10 October
11:00 - 11:45
It's a constant frustration for any business online to see their hard-earned and/or paid traffic simply 'bounce' away, never to be seen again.
But what makes a customer bounce? And perhaps more importantly, what is it about other landing pages that encourages the user to stay and take action?