Lightstart
App Development and Digital Analysis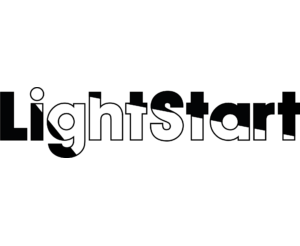 LightStart is an analysis-led digital design house:
We specialise in app development, and the supporting websites, admin portals and infrastructure.
We use our up-front digital analysis process to clearly define and refine your digital idea.
We get your ideas to market on time, on budget, making it a more enjoyable experience!
So, how can we help you?
I have an analysis project
Perfect! We're an analysis-led digital design house. Every project we undertake begins with detailed analysis. If you have a digital focused project requiring skilled business analysis, then check out our fixed price analysis process and get in contact.
I have an idea for an app
Engage with us for a series of Analysis Workshops to map out your idea and create a Functional Specification – and use this to get accurate development costs. We can offer you a FREE 1-to-1 Workshop so you get to see the process in action.
I need an app developing
Once we've completed our up-front analysis process, and created your Functional Specification, we can then develop your App. We're not tied into specific technologies, and instead we spin up a team perfectly suited to the delivery of your digital project.
Contact us:
E: sophie.bartlett@lightstart.co.uk
T: 07590273291
Platform
11 October
18:00 - 20:00
At this Short Stories event, our group of interesting speakers will sit (Jackanory-style) and tell stories about their personal or work lives. Tales of woe, tales of success, tales of their journey and adventures.