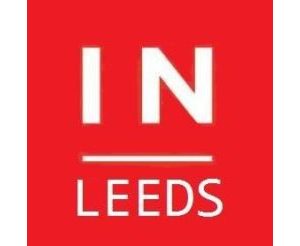 Lean In Leeds is a community of professional women empowering each other to achieve their ambitions. We meet regularly to learn and grow together. Women are asking for more, stepping outside their comfort zones, and leaning in.
Contact us to find out more:
KPMG
11 October
18:00 - 20:00
The theme of our event is Leadership Mentoring for Women.
We will discuss what to expect from a mentoring relationship, what are your roles and responsibilities and where you can find a mentor if you still don't have one.