Kingsland Receivables Ltd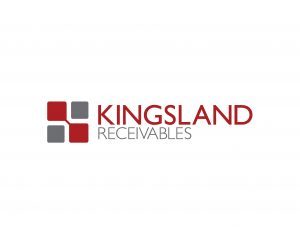 Our team has over 30 years' experience in debt recovery and credit control management services. We operate nationally from our offices in Birmingham, Bradford, Nottingham and London.
We understand the value of your clients and offer a professional, efficient service which will not create unnecessary antagonism between you and your customers thus preserving existing trading relationships.
Our fees are always discussed and agreed in advance. Whether it's a fixed cost, commission based or a monthly retainer, we will take the time to understand your business and structure a facility that you are happy with.
Credit Management Solutions
Debt Collection Services
Restructuring
Internal Credit Control Reviews – personnel, systems and processes
Training & Support to your credit control team
enquiries@kingslandreceivables.co.uk
0333 444 3633
http://www.kingslandreceivables.co.uk/
Aspire
11 October
14:00 - 14:45
Businesses thrive on a healthy cash flow but can so easily fail when problems arise affecting it, affecting businesses from one man bands to medium sized.