KC Communications
Marketing Solutions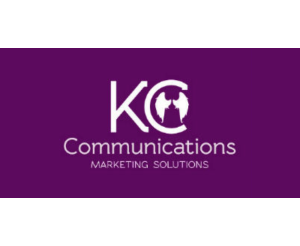 We're not your typical marketing agency.
How often have you heard that line? Granted, we understand that each and every marketing agency bring with them their unique offering but what makes us stand out is that we become part of your business.
We're a marketing agency who offer a flexible solution to both businesses who don't have an in-house resource and those who require expert support to support internal departments.
We offer everything from developing your full marketing strategy and helping to implement it, through to undertaking bespoke functions such as social media and PR.
Put simply, we're on hand to help your business grow and we'll support you every step of the way to ensure you can focus on doing what you do best.
Everyman Cinema
09 October
08:00 - 11:00
Professional networking over breakfast. Listen to and question industry experts on current trends and issues regarding social media and its effects on business.
Tattu
09 October
13:00 - 15:00
A new event to the Leeds Business Week calendar. Due to demand for all-women networking opportunities within The Yorkshire Mafia, Monday 9th October will see the afternoon dedicated to an all-women networking and cocktail class.