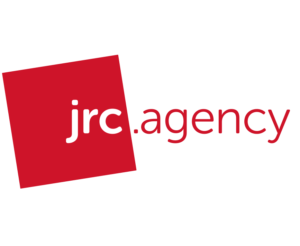 jrc.agency is an award-winning digital marketing agency. We work with a wide range of B2B and B2C businesses, education/training providers and both public and third sector organisations. View our portfolio.
Want to build fruitful long-term relationships and convert prospects into customers? We can support you to develop and implement effective digital marketing, online sales and engagement strategies. We do SEO, social media, content marketing, website design and website development. We also run workshops and deliver bespoke training for organisations and individuals.
Our in-house team is purposefully small and dynamic. We work with a team of associate professional copywriters, designers and developers, who all bring strong experience to the table from a range of different specialisms. This model of working keeps ideas fresh and innovative, brings new inspiration and means jrc.agency can offer a bespoke full service package at fraction of the cost of a full service agency.
jrc.agency is an accredited advisor for the Leeds City Region Enterprise Partnership (LEP). A new digital growth voucher scheme is available, offering grants up to £5,000 to businesses in the Leeds City Region to encourage business growth. Find out more.
Contact Us:
T: 0113 320 2121