Jenny Flintoft
Leadership Consultant and Public Speaker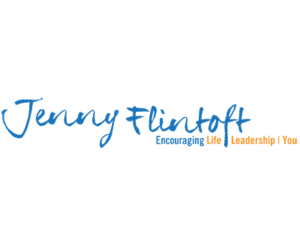 Some say "inspirational". Others say "practical, down to earth encouragement and motivation." And one Senior Director of a global organisation even described me as "like having a shot of human caffeine."
Jenny is in her second decade of successfully delivering hundreds of speeches, events, seminars, workshops and presentations to thousands of people across the UK, US, Europe, Middle East and Africa.
She promises to bring your audience a high energy, informative and engaging talk, with your people feeling personally inspired and ready to take immediate action. Her style is to use a mix of real life examples, personal experience and rich research from the fields of neuroscience and psychology and present it in an upbeat and entertaining way that connects with all audiences, regardless of gender, age, culture or location.
Aspire
10 October
14:00 - 14:45
Whether you're a solo entrepreneur, lead a team or head up your own organisation, what and how you think has a direct impact on your business success. Too often, we get locked into "Autopilot Thinking," which informs our habits and decision making. In times of constant change and business evolution, our habits need to change and evolve, too. It's time to get out of autopilot and take back the controls.