Jay Allen
Motivational Speaker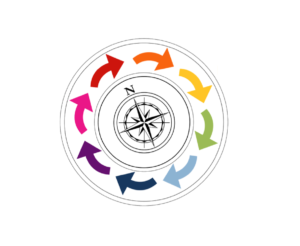 "If we always do, what we've always done;
We'll always have, what we have already"
We all know the phrase, however, so many people are still doing the same thing time after time after time, hoping and praying for a different outcome!
Until we can change our mindset to the problem, we will never achieve a different outcome!
Jay served in the British Army for over 12 years as an Advanced Trauma Medic, until a series of incidents saw him eventually medically discharged in 2004.
However, rather than use this as an excuse to 'give up' he has gone on to become a Global award winning motivational speaker, author, and serial entrepreneur!
To make enquires about Jay Allen speaking at your next event, simply call +44 1904 599067 or email Jay@JayAllen.uk
Aspire
11 October
10:00 - 11:00
• Learn the 8 essential segments required in any business to SCALE
• Get a FREE report on how your business currently measures against the Essential 8 segments
• Have the confidence and competence to 'try something different' to #ADDAZERO
Audience members will leave, inspired, motivated with a clear understanding and action plan to implement which can ultimately lead to significant and sustainable growth.