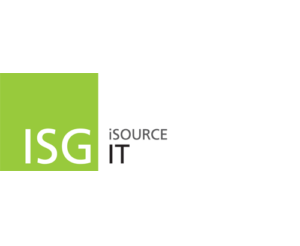 iSource IT are recruitment specialists for permanent & contract roles in IT, Digital & Change. We focus on building long term relationships based on trust, credibility and hard work. Our approach is to deliver a high quality service which is content led through specialist vertical market knowledge.
Our clients range from start-ups to global organisations with the common theme being a demand for top talent. Since 2008 we have prided ourselves on sourcing, engaging and matching the right candidates for each of our unique clients. We always match to the technical requirements of every role but we see matching to the cultural fit of your company as the defining difference we make. This is why we work closely with our clients to fully understand their business and operate as a true recruitment partner on their behalf.
Our ongoing success is testament to a talented, hardworking team and a loyal, growing client base. In the last 3 years we have doubled our turnover and we are continually investing back into the business to ensure its long term success. The demand and competition for talent continues to intensify matched with an ongoing shortage of skills and talent. Our investment into social media and thought leadership events ensures we can access the best passive talent alongside the active candidate market.