headoffice3
design & build from concept to completion. we do it all.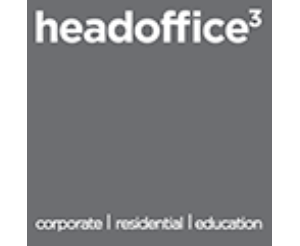 We are a team like no other.  A dynamic group of experienced and professional architects, designers and contractors which combined make a strength of expertise that can take on any challenge and is greater than the sum of the individuals.  That sets us ahead of the pack.
Our work is driven by a desire to succeed in complex and time-critical challenges.  We have an inner force that drives us to our client's goal that is one engaging purpose.  The deep-rooted family values of the family owned company provides a highly sought-after personality that wins repeated work and recommendation that is the brand.
Our unique methodology comes from our instinct that we can always improve the lives of our clients.  We break out of the mould of fit-out companies by looking at our clients from a different angle.  We believe the answer comes from within and our consultation service unlocks the answers rather than dictates the solution. We never sit across the table from our client.  We have proved from countless clients' experiences that our approach provides a wholistic solution and breaks up any preconceived notions. It finds solutions with simple roots in a belief in design and build, with in-house expertise.
Contact us:
T: 0844 873 1878