headoffice3
design & build from concept to completion. we do it all.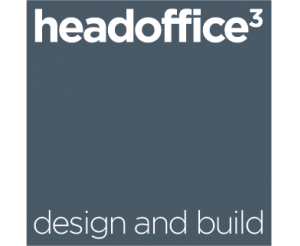 We are a team like no other. A dynamic group of experienced and professional architects, designers and contractors which, combined, make a strength of expertise that can take on any challenge and is greater than the sum of the individuals. This ensures we stay ahead of the pack.
We love a challenge – consistently delivering on time and within budget on complex refurbishment and fit out schemes.
We are driven to always exceed our clients' expectations and our family-owned business has been built on deep-rooted family values and an unbeatable work ethic resulting in repeated work and recommendations.
Our unique methodology is underpinned by our vision: improving lives. We provide a unique service, from workspace consultancy through to after-care and support, ensuring a superior client experience. Our holistic approach means we overcome challenges quickly, working in parallel, providing seamless project management as a cohesive design and build team, all under one roof.
Contact us:
T: 0844 873 1878