Fify
Helping you make clear and defined decisions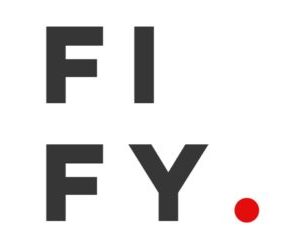 Our partners come from diverse backgrounds including directors, senior business development and sales professionals, multinational operation directors, marketing and IT project management.
https://www.fify.uk.com/
Aspire
10 October
11:00 - 12:00
How important is it to connect to your client and communicate in an engaging manner?
What decisions do we make in deciding how they receive information and in what format?
How Powerful is a physical letter, or will an email sufice?
Aspire
11 October
14:00 - 15:00
Cost Improvement programs deliver huge savings beyond the perceived value.
Do you look at what effect you have on both ends of the river when you waide across it?
Do you access the impact that one decision has and analyse the output fully?
Is strategic cost savings part of your business plan?