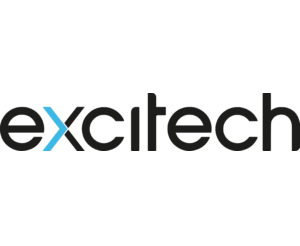 Excitech pride ourselves in building close working partnerships with our customers based on mutual trust, going the extra mile and extensive sector knowledge. Our purpose is to enable our customers to take advantage of the role that technology can play in achieving their own business goals.
We have 30 years' experience providing technology solutions and services to the construction sector.
Excitech
12 October
09:00 - 12:00
Focused event on Document Management for architects, engineers and design professionals in the construction sector.