Enhanced Coding
The ultimate solution for your business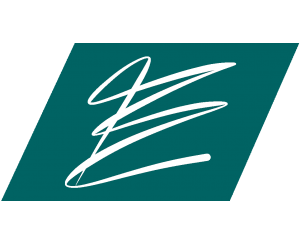 Enhanced Coding offers high calibre business analysis, consultancy and software development.
Whether you have a complex technical hurdle to overcome or an existing software project that needs to be driven through to completion, our unique combination of skills will provide the answers you need.
We are skilled at interpreting your requirements, troubleshooting issues and resolving them fast to help you achieve your goals quickly.
Our clients' satisfaction and ongoing success is the driving force behind our business. Check out our services and case studies pages to see how we can help your organisation and contact us to discuss your requirements.
Contact Us:
T: 01904 39 39 39
Aspire
11 October
11:00 - 11:45
Have you got an idea for some software, need a new website, or have an inkling that a process or system could work better?
Would you like to get a developer involved but don't know where to start?
Have you tried a software project before only to see it fail, and you'd like to understand what happened and why?