Empact HR
Employment advice, consultation and training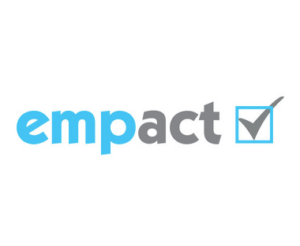 Empact is a consultancy service giving advice to employers across the UK in respect of all Employment, Employee Relations, Human Resource Management, Employment Law and Training Issues. We are a small group of fully trained and professionally qualified people who can give advice and guidance in the following areas: 
All aspects of employee relations
Drafting contacts of employment
Preparing employee handbooks
Disciplinary and grievance matters
Discrimination issues (race, sex, disability, religion, sexual orientation, age)
Harassment and bullying issues
Data Protection
Absence Control
Managing change
Transfer of undertaking
Managing redundancy
Short time working
Statutory payments
Dismissing employee fairly
Training in any of the above subjects
Representation at employment tribunals
Contact Us:
Aspire
11 October
15:00 - 15:45
Successful individuals are often promoted to management roles due to their high competencies and potential leadership qualities.
So, how do we help to develop these new managers to be successful in their roles to make sure they flourish and not flounder?