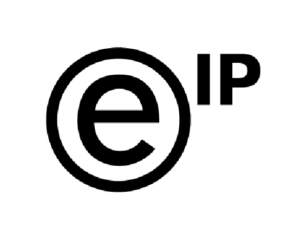 EIP is a leading Intellectual Property (IP) Law firm and one of the fastest growing IP Law firms in the UK, advising on patent, trademark, registered design, and copyright protection.
EIP specialises in assisting early stage companies to build a strong IP framework, and advising established businesses on the most effective way to exploit their IP.
EIP has an office at Broadgate, The Headrow, in Leeds. Contact us to arrange an appointment to discuss your IP requirements.